Eye care professionals specialize in understanding how the human eye really works, as well as diseases and conditions that affect your vision – many of which do not have obvious symptoms. Eye doctors know how age and risk factors affect vision over time for young and old, and they understand the benefits and features of corrective lenses including eyeglasses and contacts.
Our optometrists take the time to explain the results of your eye exam, describe your options and listen to your eye care needs. Because maintaining good eye health is an ongoing partnership, we encourage you to ask questions and share your health information, which could be vital to monitoring, diagnosing and treating potential vision problems.
Meet our doctors: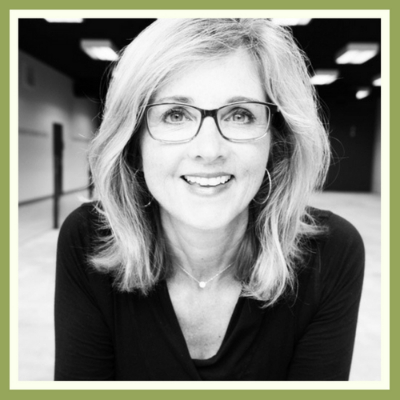 Owner/Doctor of Optometry
I grew up in Marion Iowa. I went to Marion High School Class of 1982. Go MHS! I then attended the University of Iowa and earned an undergraduate degree in Business. Having always wanted to be in health care and needing glasses for the first time at age 23, I decided to enter Optometry School. I loved Optometry School and graduated with honors and as Valedictorian in 1995 from Illinois College of Optometry. My dream vacation would be Maine or Colorado; A remote cabin in the mountains where I can hike and bike or ski. I love a good snow storm, a good book, and warm soup. My favorite ice cream is Heyn's Cappuccino or any Peanut Butter Chocolate Ice Cream. My favorite part about MFEC is creating a medical based eye care clinic that also provides quality eyewear that is unique, interesting and beautiful! I want the world to see me as Honest, Fair, Kind, Professional, Empathetic.