Our exceptional, friendly staff is our greatest asset. They are excited about what they do and they care personally about getting the best results for our patients.
Our technicians will try to accommodate your busy schedule by finding appointments that suit your needs.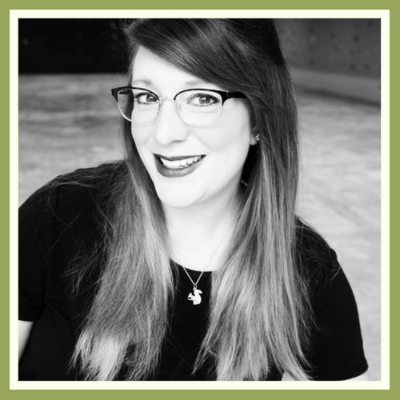 Patient Technician/Optical Tech
I grew up on an acreage outside Springville, IA. My dream vacation would be to travel to Scotland and time travel through the Standing Stones back to the 1700s just like Claire in the Outlander book series (you did say "dream" vacation). My favorite ice cream is the frozen kind. It really isn't fair to single out one flavor as they all have their own special qualities. It really depends on the day that I've had and what season it is. During the summer I like a good Raspberry or Mango Sorbet, Fall is obviously Pumpkin Cheesecake or S'mores. When it gets closer to Christmas I like the Peppermint ice cream with the little bits of candy in it and when Spring rolls around I like to mix it up a little with some Lavender and Honey Gelato if I can get my hands on it. If all else fails Cookies and Cream is always a good choice. My favorite part of working at Miller Family Eyecare is all the wonderful people I get to meet and ofcourse, Jane. I would like the world to see me through glasses they got at Miller Family Eyecare!